Self coaching cards
Inspiring self-learning tool. More than 280 coaching questions and inspirational statements will help you to answer topics that significantly affect the quality of your working life.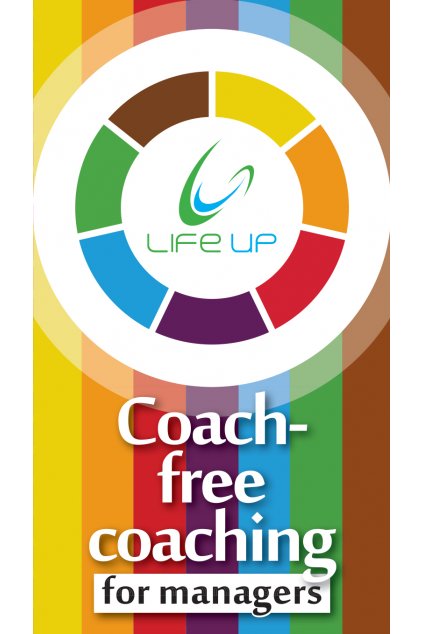 Coach-free coaching for managers
Methodological and management tool for those with people/team management responsibilities who wish to pursue self-development through a self-coaching approach A set of...