Life Up
Brand's website: Life Up
Life Up is an educational and consulting company focused on developing the potential of people and teams.
Our mission and goal is to prepare tailor-made training development programs to strengthen the level of social and managerial skills.
We are creating a space for collaboration where people's need for training is not a question but a priority.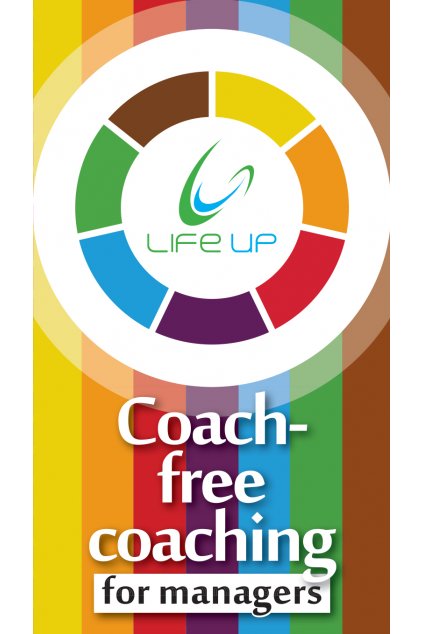 Coach-free coaching for managers
Methodological and management tool for those with people/team management responsibilities who wish to pursue self-development through a self-coaching approach A set of...
Page 1 of 1 - 1 items total